Technology for the Artist
Empirical Labs Inc. (ELI), designs and manufactures professional audio signal processing equipment used in recording studios, live sound, broadcast studios and other audio production facilities all over the world. We also produce plug ins for digital audio workstations (DAWS) and software for digital signal processors.
Our philosophy is extremely simple, but very hard to live up to: "We want to make products that work a little easier, a little better, and a lot longer – and make sure they're fun to use."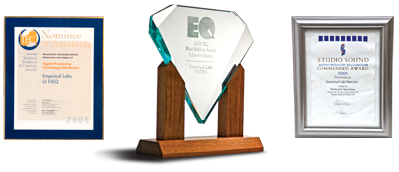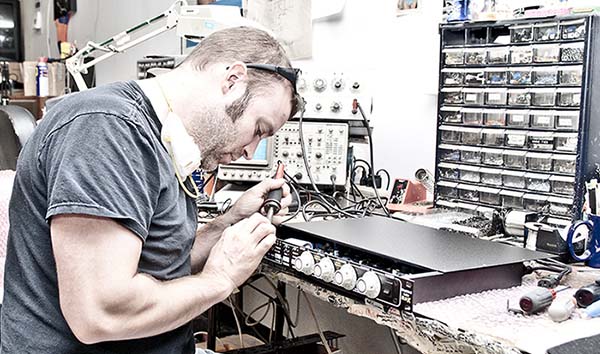 All Empirical Labs products are manufactured in the USA and rigorously calibrated and tested by hand. We take great pride in the quality, workmanship and robustness of everything that leaves our factory. It's important to us that our gear works as well years from now as it does the day you open it for the first time.
A major goal of Empirical Labs has always been to make our products less prone to obsolescence and be easy to update, modify or repair. Instead of entire new products that may be outdated in two years, we'd rather make a few great products that can be supported and upgraded for decades.
The word "Empirical" in its most positive interpretation means, "fashioned from experience". Design by textbook typically yields generic products, which are rarely as exciting as those born from a lot of thinking, tinkering and field use. We consider real world use to be one of the best resources in developing innovative, user-friendly and robust designs. Before final release, all our products are extensively tested in the environments for which they are designed.
With tens of thousands of our products in the field, Empirical Labs wants to thank our enthusiastic customers for their part in our success. Because of their involvement through word of mouth, magazine reviews, Internet groups, and album credits – almost two thousand units were sold before we ever placed our first ad. We don't take our customer support or our luck for granted – but we also work hard to offer a superior product and superior service.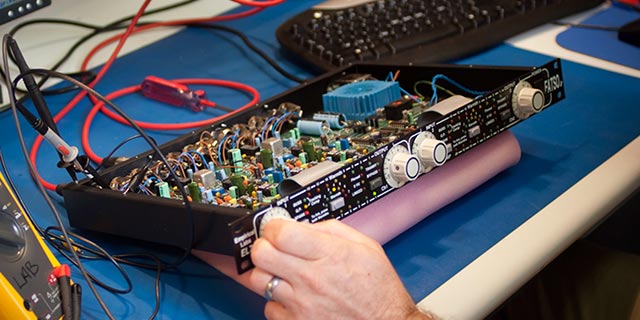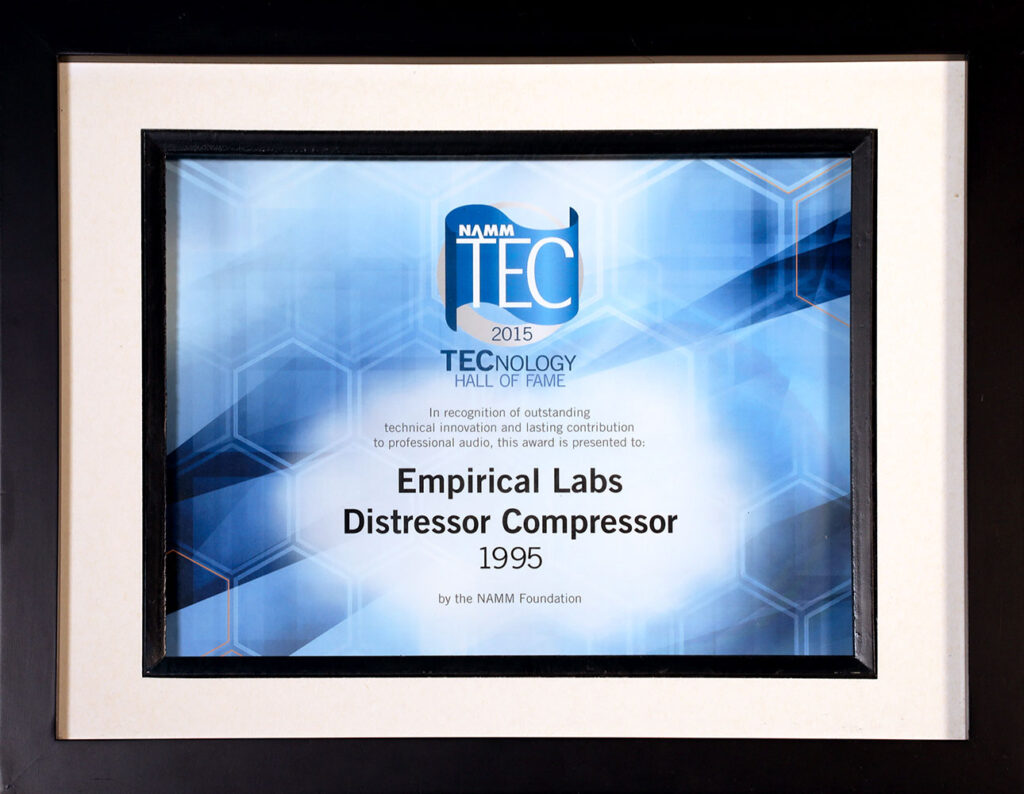 2015 NAMM TEC Hall of Fame
Distressor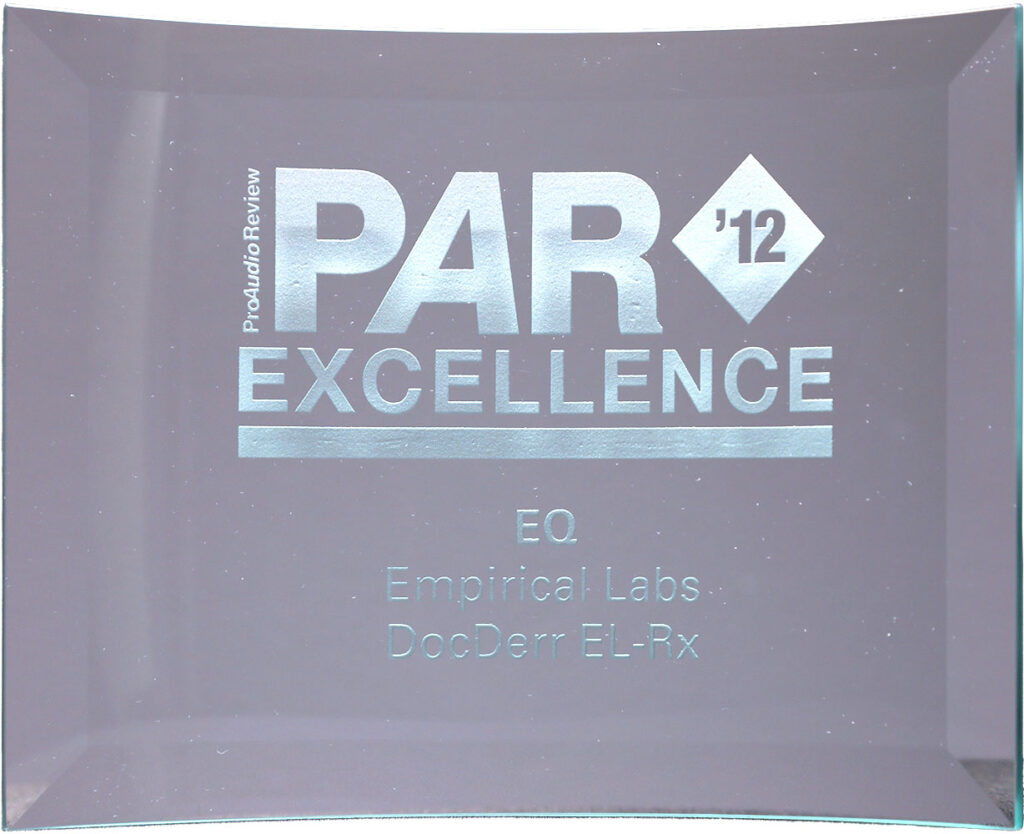 2012 Pro Audio Review Excellence Award
DocDerr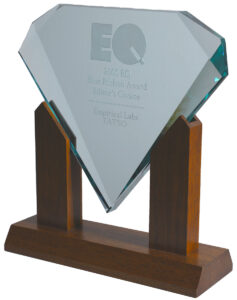 2000 EQ Blue Ribbon Award
FATSO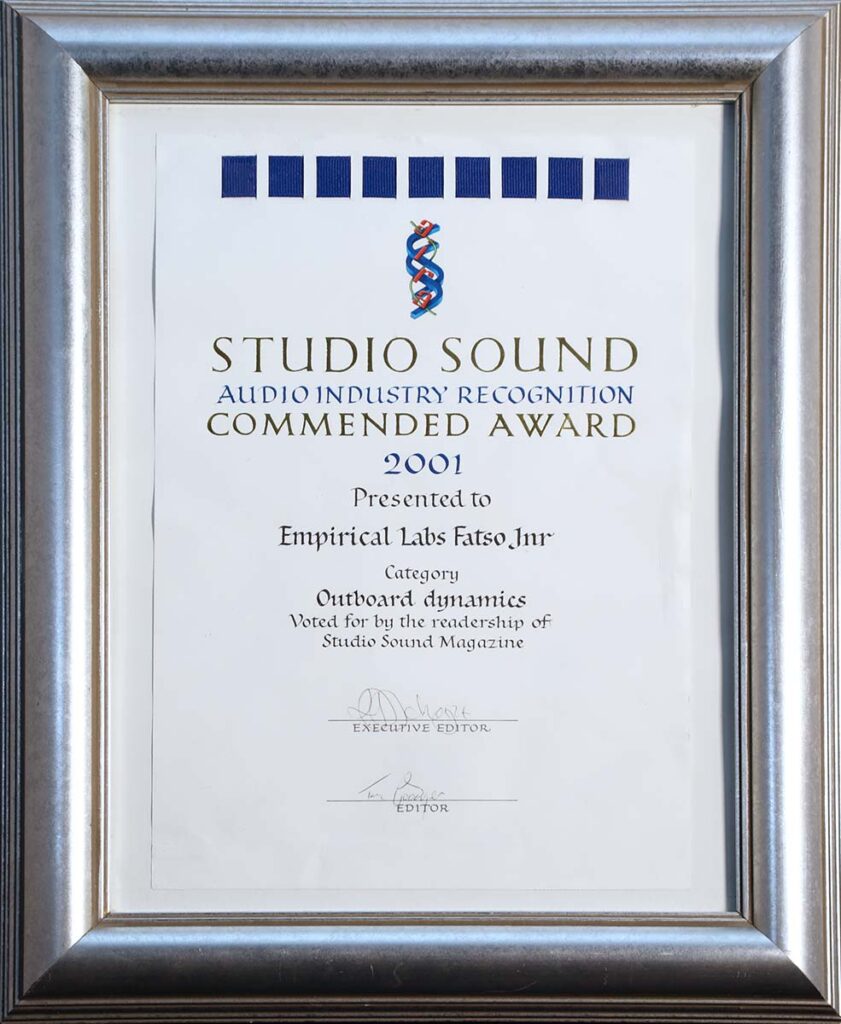 2001 Studio Sound Award
FATSO Jr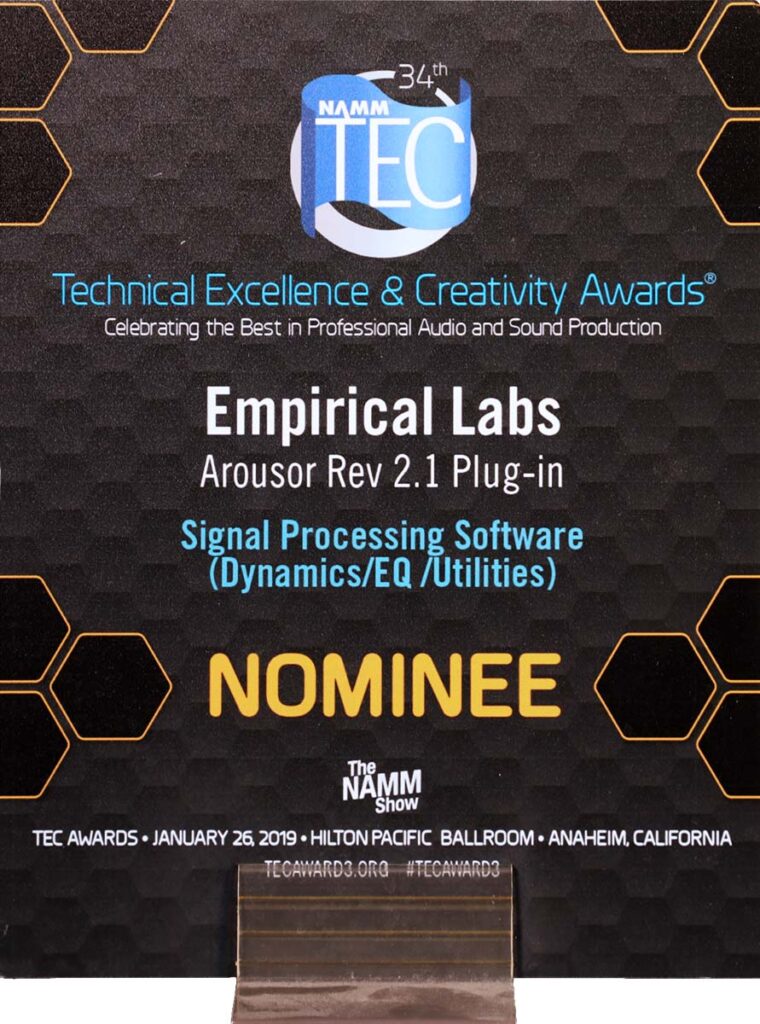 2019 NAMM TEC Award Nomination
AROUSOR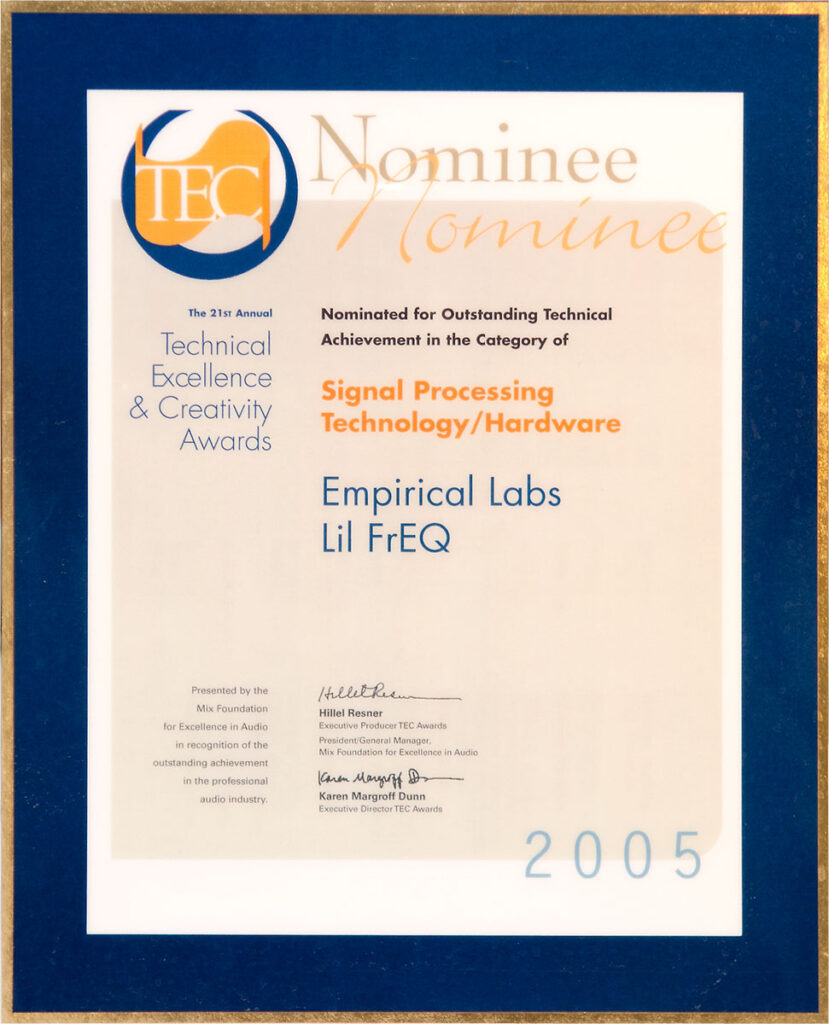 2005 NAMM TEC Award Nomination
Lil FrEQ