Empirical Labs is proud to announce bringing Matt Ward onboard as a Strategic Advisor. Matt held top management positions as CEO of Plug-in Alliance, and President of Universal Audio and  the ELI crew is honored to have someone with Matt's vast experience guide them  into the future. With Matt's help, Empirical Labs will be stepping into a new era of exciting new products and endeavors. Over the past few months, Matt has been working to enhance many aspects  of Empirical Labs and everyone involved is excited for the next chapter. Here is what the team has to say…..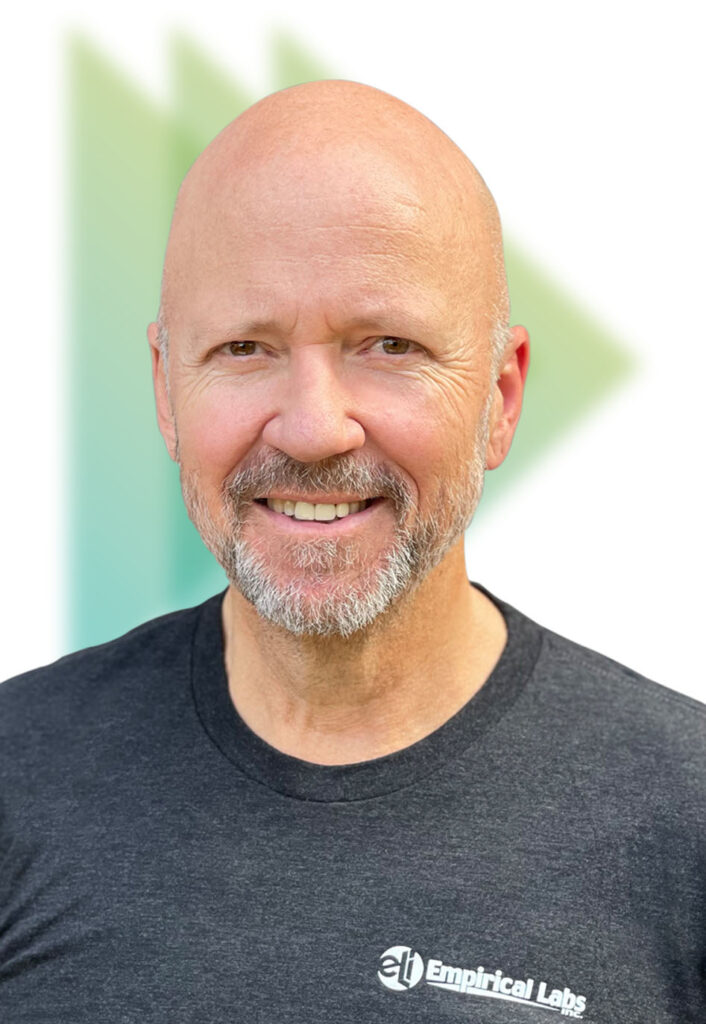 Matt Ward
Strategic Advisor for Empirical Labs
"Empirical Labs is a company I've admired for years so I was thrilled, back in 2006/2007, to work with Dave bringing a Fatso software emulation to Universal Audio's UAD platform.  During that project Dave and I worked closely together and became friends.  In the years since then we've always made a point of connecting at industry events and trade shows for a chat and a meal to mull over the state of the audio business.  In a sense, coming on board as a strategic advisor at ELI was just a natural extension of those conversations.  ELI is a company that not only has enjoyed decades of success but has tremendous opportunities for growth.  I'm also proud to be working with ELI because of how they treat their team.  There are a number of employees with tenures spanning decades and everyone is passionate about building great products that make music sound better.  I'm really looking forward to helping Dave and the ELI team build their brand as well as their hardware and software product lines."
Dave Derr
Founder of Empirical Labs
"Although I had seen Matt at conventions over the years, I didn't have the pleasure of meeting him until 2007 while negotiating the licensing for Empirical Labs first plug-in, the UAD FATSO.  His straight talk, and easy going approach, as well as his incredible knowledge of the industry, always appealed to me.  From that time onward, he and I would often make time at the conventions in to talk, have lunch or a beer somewhere, sometimes going to after show events at NAMM and AES.  It was always fun, and always enlightening hanging out with him. Before long, we were talking about working together.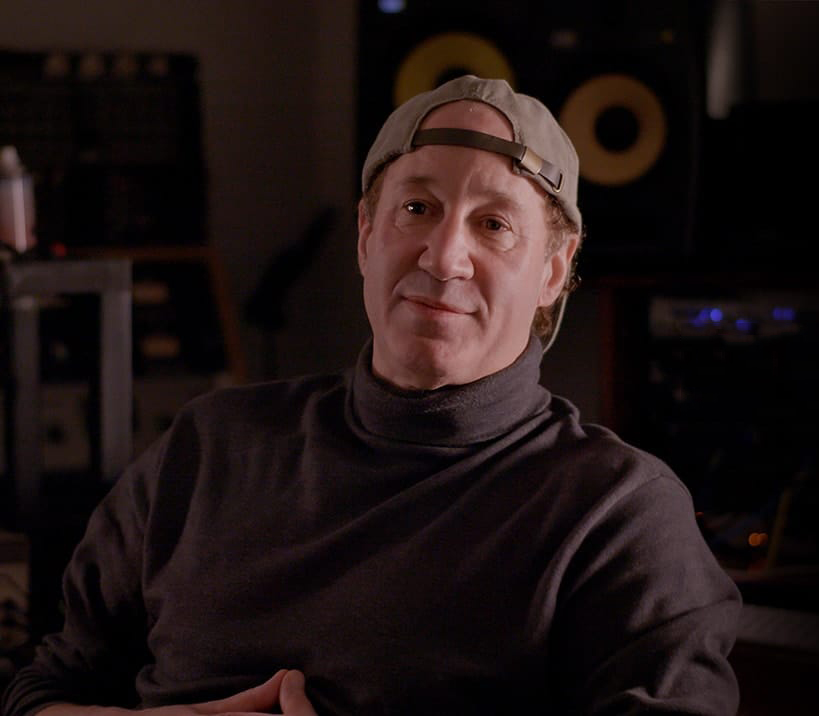 After several chats, Matt scheduled a mid-March trip eastward to our New Jersey facility to check out our factory, and do some planning with VP Judy Saiya whom he'd met previously… and get to know the ELI team. Sadly, the COVID pandemic struck, and only a few days before his flight, we cancled because of a strong travel ban advisory. Jeeze!  But that wasn't going to stop us, and thanks to modern teleconferencing, we put together a plan to bring Matt onboard as Strategic Advisor. In the few short months we have worked together, we put a new business plan in place, hired several employees, increased our hardware production and our software sales to meet a surging demand, largely resulting from Matt driving product and brand awareness with our online marketing team."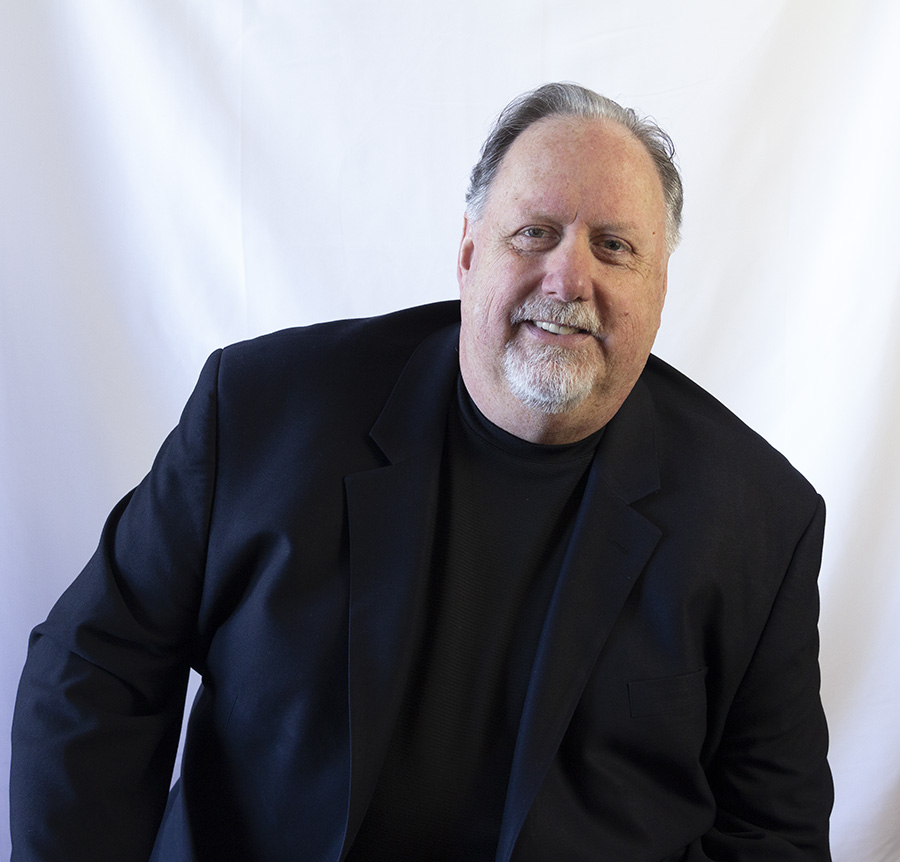 Gil Griffith
President of Wave Distro; Distributor of Empirical Labs Products
"I've known Matt professionally for over 25 years. In that time, I've always been impressed with his intuition for seeing where improvements can be made in the companies he's worked with, and then shepherding those improvements to fruition.
The sales, distribution and marketing team at Wave Distro are excited about the growth we've been experiencing with Matt's help, and look forward to continuing that growth in leaps and bounds for 2021 and beyond."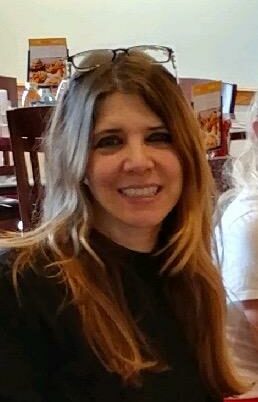 Judy Saiya
Vice President / Operations Manager of Empirical Labs
"It was exciting enough to have the opportunity to work alongside someone with Matt's expertise, the added bonus was Matt's personality.
He's the perfect compliment to our group, possessing a set of skills which will move us into the future with greater confidence. It's always a bit stressful opening up to someone's set of new ideas, but Matt made us feel comfortable by first complimenting us on
the many years of hard work and pointing out what's right with Empirical Labs.
We all look forward to what we might accomplish together as we combine our philosophy of  'a few good products'  along with growing in a manner which benefits customers, dealers and employees alike."