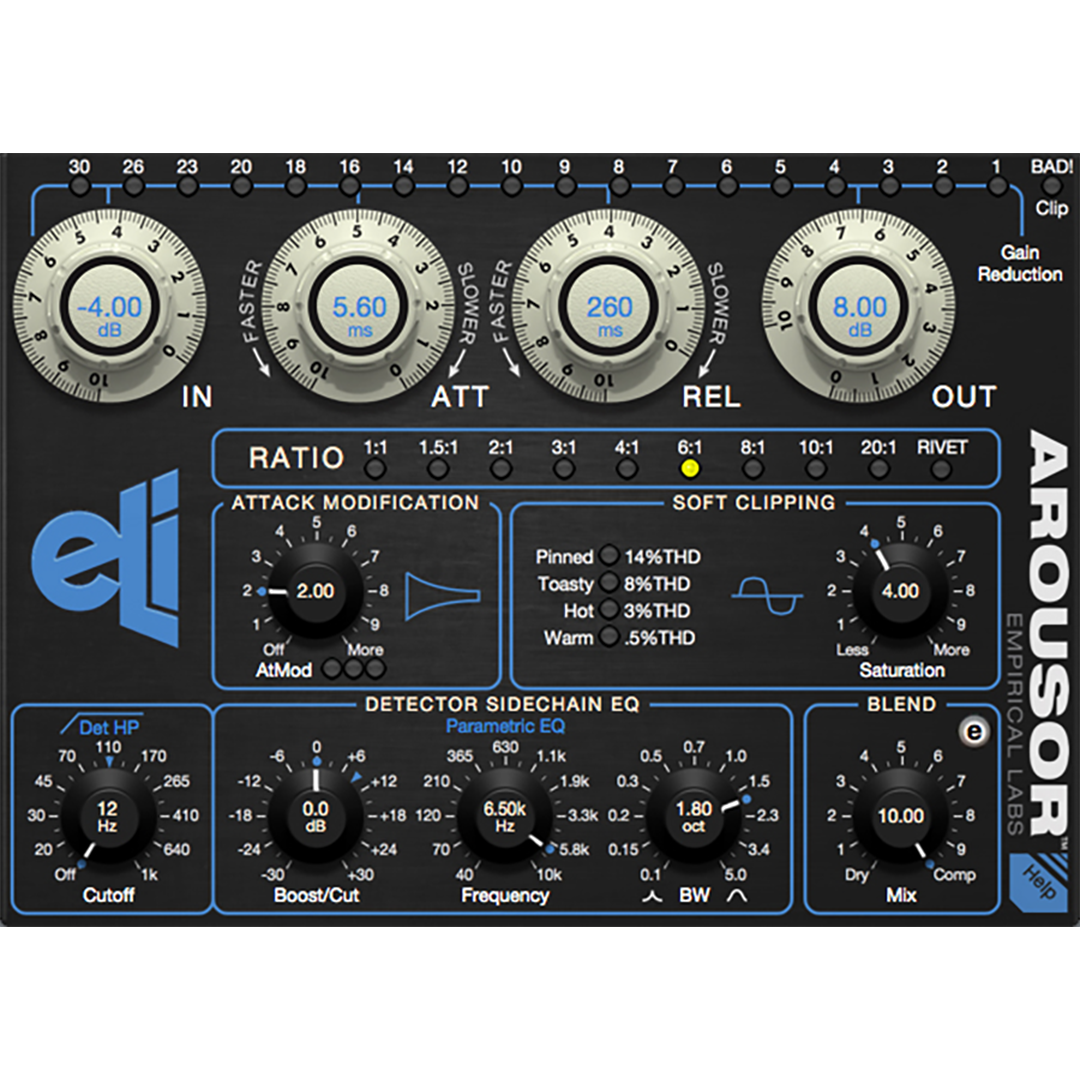 The ultimate compressor plugin that expands on the characteristics and features of the Distressor.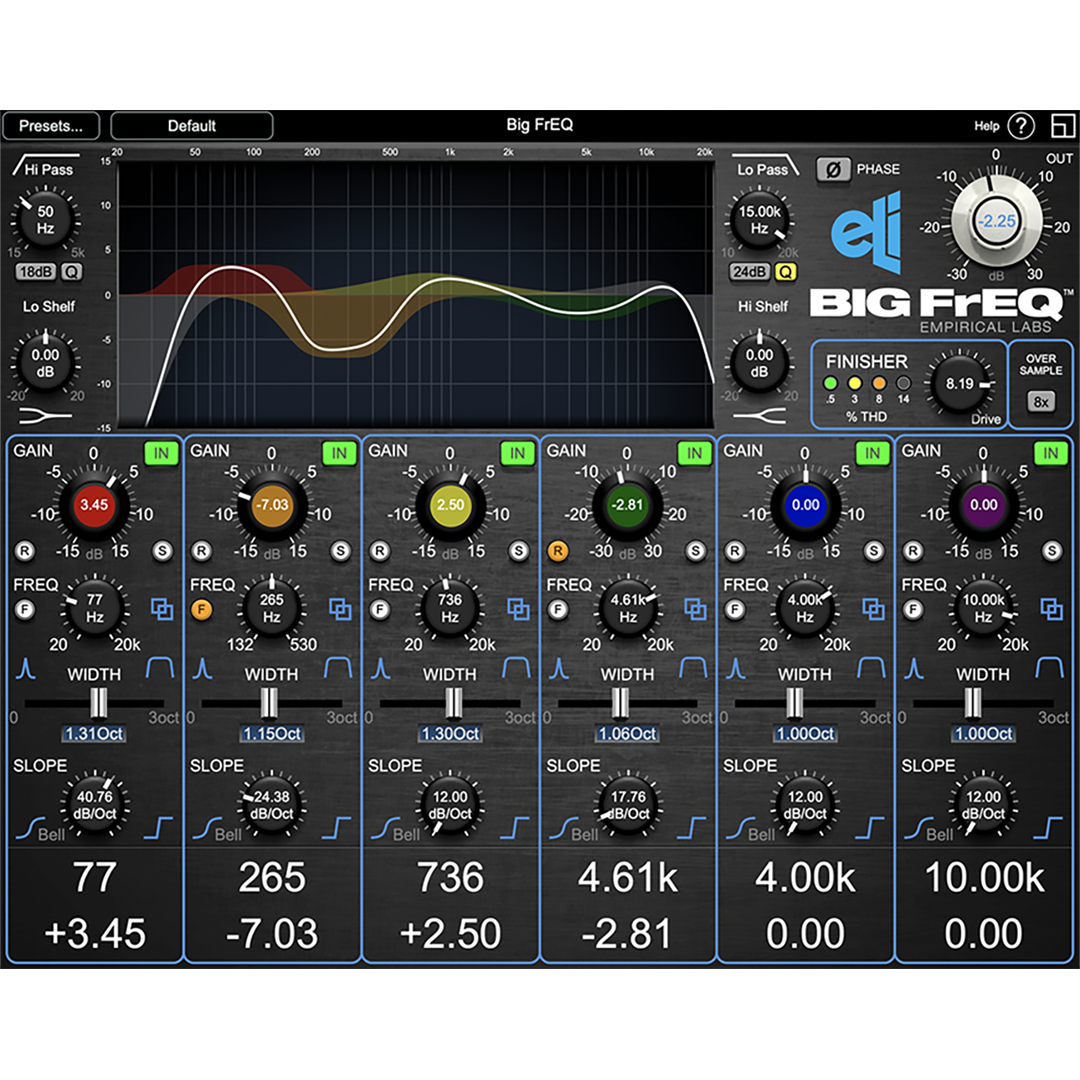 The only parametric equalizer plugin that joins modern tone curves with analog controls and tones.
To start a 15-Day free trial, download and install the plugin of your choice and click the TRY button when launching it for the first time in your DAW. You will need a valid iLok account and a generation 2 or higher iLok USB to continue. The iLok server will automatically deposit a trial license to your iLok account that expires 15 days after it is activated to your iLok USB.